How his grandfather succeeded despite being blind inspired Shivang Dave, Ph.D. to change the world.  As an accomplished bioengineer and a founder, he aims to bring high-quality eye exams to the masses in India with a new device. The M+ Vision Fellowship in Madrid was crucial to building a capable and cohesive founding team for PlenOptika. Shivang was a cheery and inspiring guest; great interview!
SOME HIGHLIGHTS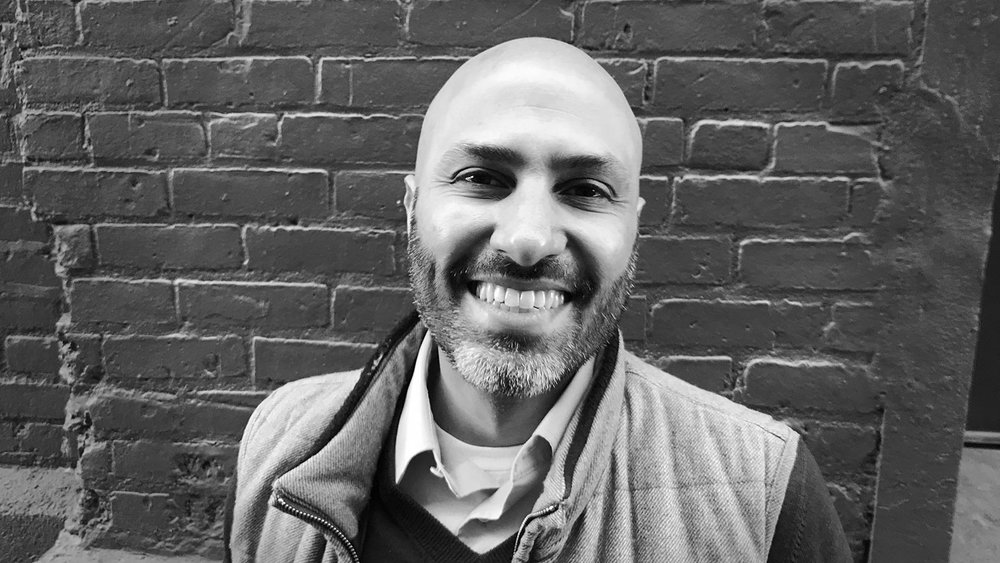 Shivang Dave, Ph.D. bio
Shivang introduces his wonderfully multi-disciplinary co-founders: Eduardo Lage, Ph.D., Daryl Lim, Ph.D., and Nick Durr, Ph.D.
Device looks like binoculars from Star Wars.
Addresses a massive problem: 1.5 billion worldwide don't have the eye glasses they need.
The scarcity of trained vision professionals and the large size of optical equipment creates bottle necks outside rich countries.
Market research with NGOs and other stakeholders pointed to the need for an accurate, portable and cheap autorefractor.
As they spun out from MIT, they discovered that there was also a need for their device in high-resource setting such as the US. 
Founding story: M+ Vision Program, an MIT program set up with the government of Madrid to support 10 post-docs working together in identifying solutions for important problems. Daryl Lim, an optics-related Ph.D., discovered that poor vision was a major health problem. Nick Durr also had optics background.
Shivang had worked on translating technology to address global health issues; Eduardo had built scanners used by GE.
Plan was to create a work-saving device to multiply the capacity of trained professionals.
Interplay between the perfect image and what your brain expects to see.
PlenOptika and Zipline parallels.
Shout-out to MIT Venture Mentoring Service (VMS). 
Leave a review on iTunes for Angel Invest Boston.
Go to market strategy for PlenOptika.
Business plan: sell the device. Massive market.
Competition: disrupting desktop autorefractor. Other portable technologies; complementary?
Slower to market but best-developed device.
Fail fast not always applicable; particularly in medical devices.
Backed up by independent studies. De-risks tech for users.
Launched in India a year ago, launched in the US five months ago and both are going well. In 2020 expect to be expanding globally.
Influenced by poverty in India and his grandfather's blindness, Shivang felt compelled to do something to improve the world. 
First thought of being a doctor but realized that biotech could have impact on a much larger scale by creating medical tools.
Publishing papers was not enough; wanted to take the technology out into the world.
Worked at Celera Genomics; colleagues saw Shivang's entrepreneurial spirit and urged him to pursue it. Grandfather was an entrepreneur despite blindness.
Shivang's fundraising advice for device companies; make sure to focus only on investors that invest in hardware. Chasing the wrong investors wastes a lot of time.
Surround yourself with good advisors.
Getting to no faster can actually save time.
Sal say to angels, don't BS founders; if you know you won't invest, tell the founders right away.
Shivang advises founders to steel themselves and their teams to the challenges of raising money and building the product. Don't be surprised that it's hard.