Science is broken. Vast increases in people and money applied to scientific inquiry have failed to raise the rate of discovery. Among the reasons for this is that the workflow of labs is firmly stuck in the 1990s. Repeat founder Gabor Bethlendy is tackling this huge problem by creating Meenta.io, a platform to allow researchers to plan and execute their experiments via an online interface.
Gabor is tenacious and energetic. He's recruited to his effort co-founder Stephan Smith who is also very impressive and complements Gabor's scientific background with a sophisticated understanding of the online universe. They've signed up their first big paying customer and have had a great stint at Techstars which has refined their go to market approach.
SOME HIGHLIGHT FROM THE INTERVIEW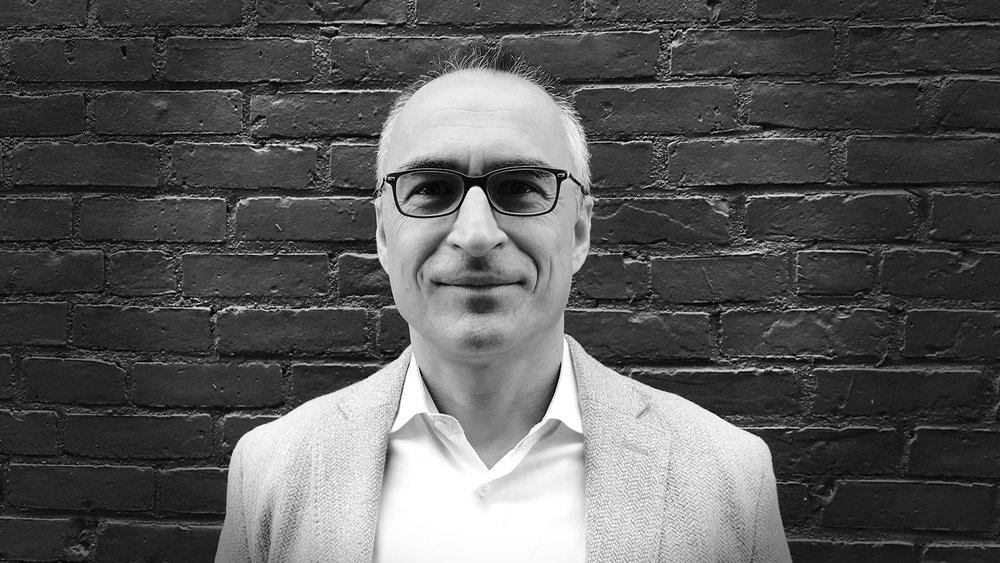 Gabor Bethlendy bio.
Parabase Genomics, his first startup, allowed parent of sick newborns to screen for hundreds of common genetic abnormalities that can be treated.
How Gabor recruited Stephan Smith as his co-founder.
18 months in, Meenta has signed up hundreds of leading organizations with high-end equipment available for use.
Creating a map of all the high-end scientific equipment in the world.
Allows much easier access to this huge but highly fragmented market.
Multi-million-dollar equipment sitting idle for lack of a proper connection to users.
48 percent of equipment is idle at any given time.
Patrick Collison. Founder of Stripe, worried that the rate of scientific break throughs has remained constant despite the massive in crease in the number of scientists. Points to inefficiency.
There's room for improvement; we're doing a lot of science but not making much progress.
Comparison of Stripe to what Meenta is doing.
Meenta takes a fee from each transaction.
The challenge is to bring in users. Supply is plentiful. Pushed during Techstars to sign up supply.
Decided that the first market to address is small biotech firms.
Founders, go to Meenta.io and check it out before buying equipment.
Case study with Albert Einstein; got it done 10X faster with much less post-doc time.
Please leave a review or even a just a reting.
Gabor thanks Clem Cazalot for convincing Meenta to apply. Applied the night of the deadline. With a bottle of bourbon by his side!
Clem instilled the "give first" ethos.
Techstars is like a micro MBA. Stellar mentors.
Great story of how Gabor connected with Stephan Smith.
Intend to grow user base by encompassing greater and greater portions of the lab workflow.
CROs have "high-touch" onboarding. Meenta circumvents all that.
Comparison to what's happened in advertising technology; brands wanted to outsource the optimization of their campaigns to a human, now they demand a self-serve online platform. Maybe the same will happen with Meenta.
Advice from Gabor's experience: don't ever try to build your company alone, it's a fatal mistake.
Angels have to like you as a person; you shouldn't work so hard that you become unlikable.
Gabor's decision to become an entrepreneur was inspired by the sacrifice of his immigrant parents. He emigrated here from Hungary at eight years of age and saw how much his parents gave up to make a new life in America.
Jay Batson was always "kicking" (Jay kicks while advising 😊) Gabor to make Meenta more scalable. Gabor is thankful that he did.
Jay Batson, "Open Source Dude" was interviewed on this podcast and was really incisive as usual: Jay's Interview on Angel Invest Boston
Biggest struggle was to find a lead investor; stuck between biotech investors and tech investors.
Thanks to Jay Batson, Meenta pivoted from being just a booking platform to being a workflow and e-commerce solution for science.
Have figured out the LTV (life time value) of customers but are still trying to figure out the cost of acquiring them,
Gabor thinks the sweet spot for Meenta now is with startups that can derive great value from quick access to experiments.
For now, they just do booking on sequencers, but are building out their first full workflow for the CRO (contract research organization) Harker Bio on biophysics equipment.
Gabor's vision for Meenta is for it to be the "internet" of science.
Sal speculates that Meenta could improve the rate of scientific discovery.