Engineer and consultant Susan Conover's struggle with skin cancer inspires her to apply AI to help us understand what's going on with our skin. This determined founder has made considerable headway in building the most valuable asset an AI startup can have: a strong, proprietary data set. A fun interview with a dynamic founder.
HIGHLIGHTS INCLUDE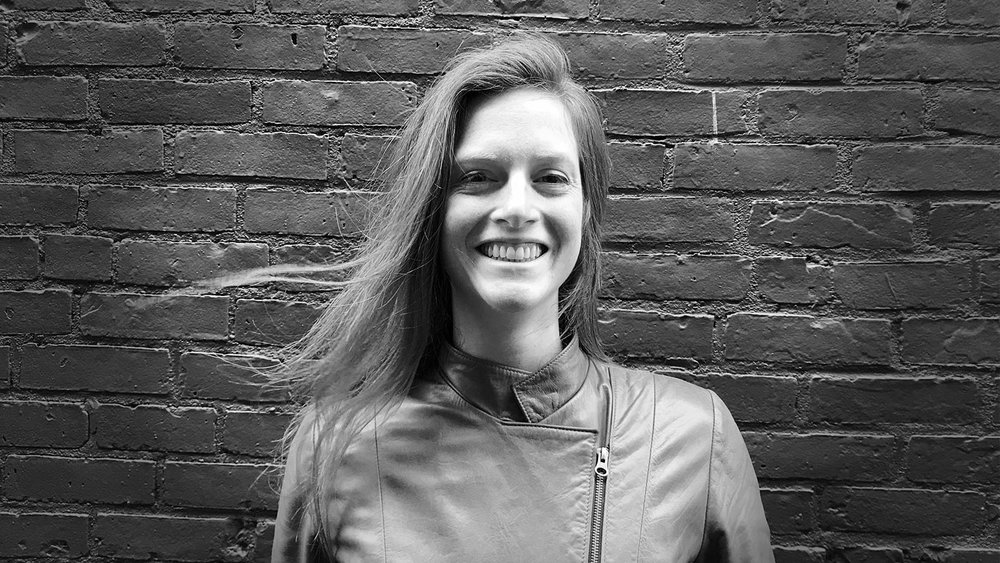 Sal crows about his investment in Gelesis, a company that just got FDA approval for a new weight loss treatment with broad application and good safety profile.
Consider our investment syndicates if you are an accredited investor.
Susan Conover bio. Honors grad in mechanical engineering from UT Austin, a top program, got a master's degree in engineering management at MIT.
Susan has studied or worked in France, Australia and Singapore.
Susan Conover became a melanoma survivor at age 22. This made a big impression on her.
Susan sees a need to "close the loop" on patient care so that the needs of the patient are uppermost in medicine. LuminDX moves in that direction, allowing people more control over their healthcare.
Met her current co-founder Josh Joseph, a machine learning specialist, at Improv.
MIT Sloan's Catalyst program allowed Susan to connect with technologists working on skin cancer who have helped start her company.
Eventually pivoted away from skin cancer to focus on helping people deal with everyday skin ailments.
LuminDX has been accepted to the highly competitive accelerator Techstars in Boston. Kudos!
Next, how LuminDX plans to make money, but first Sal asks you to leave a review on iTunes.
Business model is to build data base of images to train its AI by helping consumers connect with health providers and getting paid a small fee.
The real monetization is expected to come when LuminDX's AI become better than primary care physicians in diagnosing skin conditions. Many options become attractive at that stage. The model is Google or 23 and Me.
The algorithms are open sourced but the core asset of LuminDX is diagnosed images from physicians.
LuminDX uses the fact that there are a billion searches for skin issues in the US alone to get found by consumers. First paid search to build its search engine optimization.
The field is so large and undeveloped that competitors are also partners.
Has rolled out for one indication. By the end of 2020 expect to have twelve indications in which the AI is capable.
Susan was really good at science and math but not great in history. Mechanical engineering was a good way to satisfy Susan's innate curiosity about how things work.
Susan gradually talked herself into entrepreneurship. She actually dreamed of studying psychology as undergrad because of her intense curiosity about what drives people. Being a founder is connected to that aspect of her personality.
Don't go into entrepreneurship just for being your own boss, Susan says. You need to be deeply motivated to solve a problem in order for it to make sense.
Susan advises founders to do intense preparation of their pitches before reaching out to investors.
Techstars has taught her that fundraising is a known science. You need to reach out to people who might eventually invest to map out the milestones they would require before funding you.
The fact that LuminDX's business model encompasses three different domains: dermatology, AI and marketing, creates a problem. Finding investors comfortable in all three has been a challenge but she's making headway.
People say they invest in the team but Susan finds that people frequently get caught up in challenging the business model. Sal concurs & emphasizes the fact that it's really hard for angels to truly focus just on the team and resist the temptation to be the "business analyst" who knows better than the founders. Quotes Michael Mark on this.
Susan Conover thinks founders should just focus on building the business according to the milestones set by VCs and let the progress win over the early stage investors.
On building product, Susan urges founders to build little but test a lot. Only when you really understand what people want do you start to build.
Susan, inspired by angel Diane Hessan, is working to be more daring in setting down explicit goals, stakes in the ground. She sees value in having clear metrics even if they are not met. Vanity metrics can kill your business.
The question for LuminDX is how much data is needed to go into a clinical setting in primary care. The number they came up with is 370,000 images, that's a stake in the ground.
Susan Conover believes in the methodology of Alex Iskold for analyzing a startup's sales funnel.
Techstars has pushed LuminDX to sharpen their focus on acquiring patient images and data. Want to be able to announce 100,000 images acquired on demo day.
Sal salutes Susan Conover for her focus and energy.
Susan asks Sal why he puts so much into the podcast. Sal's answer: insatiable curiosity about what drives people.
Susan asks Sal what his pet pain point that could be solved by a startup, Sal answers bookkeeping for his multi-family properties. Sal hopes Pilot.com will eventually get to this space. Shout out to founders Waseem Daher and Jeff Arnold.